Underwriting & Portfolio Analysis Senior Professional
Description
Quant offers end2end Debt Management Services to Greek banks, financial institutions and debt investors, covering the whole spectrum of non-performing asset classes (Retail, SMEs, Corporate, Leasing and REO) across Greece.
Our work contributes to the reshaping of the Greek economy, and to this end we all give our best!
We are looking for likeminded people, passionate for what they do, agile and driven to deliver results, to join our team and help us meet our goals.
Be part of our dynamic team where we learn from each other and challenge ourselves by stepping up to new experiences.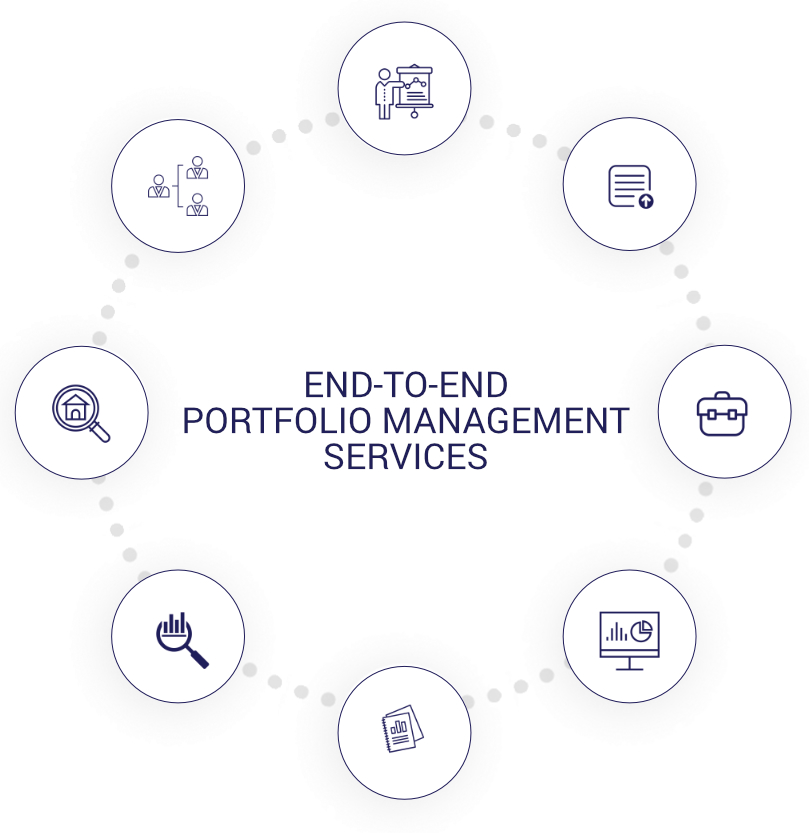 We are looking for an Underwriting & Portfolio Analysis Senior Professional to conduct underwriting and valuation for granular and asset back non-performing loan portfolios (NPLs) and to design and execute portfolio analysis and reporting of existing portfolios for key stakeholders and investors.
Managing a team of technical analysts, the role is responsible for:
Conducting portfolio underwriting and valuation for granular/retail, and asset back loans (corporate / SME);
Creating underwriting business plans and developing different workout strategies;
Coordinating with Real Estate and Legal Advisors and combine data;
Creating stratification analysis for investors and purchase price valuations on different scenarios;
Working with the Portfolio Managers to gather all necessary information; and
Coordinating and producing reports and portfolio analysis of existing portfolios.
Requirements
To be considered you should have:
Proven experience in the NPL space;
Previous experience in portfolios valuation in Consulting Firms;
Advanced excel skills and report writing in developing financial models to support performance analysis will be considered an advantage;
Strong analytical, problem solving and interpersonal skills;
Strong attention to detail with a logical and methodical approach;
Comfortable working in high pressure environments and on an agile delivery plan;
Firm command of the English language, excellent oral and written communication skills;
CFA/ACA/ACCA or similar financial qualification; and
Degree in Economics, Mathematics or Business Administration.
Benefits
On top of challenging work and a competitive salary, we are offering:
Private health insurance plan
Mobile telephony and data plan
Free coffee and beverages
Educational expenses for courses, certifications and books
Your race, gender identity and expression, age ethnicity or disability make no difference in Quant. We want to attract, develop, promote, and retain the best people based only on their ability and behaviour.